About Us
It was 1995 when the founders of the Lymphoma Research Foundation (LRF) realized its dual mission: to eradicate lymphoma – by funding innovative research – and serve those touched by this disease – by sharing research and treatment insights directly with the lymphoma community through national education programs and resources. Through lymphoma-specific research grants and consortia, LRF seeks to better understand the more than 100 subtypes of lymphoma and support the development of new treatments. LRF's focus on supporting early-career scientists ensures the best and brightest remain in the field of lymphoma research so that innovation and progress continue. Simultaneously, LRF works tirelessly to help patients, survivors caregivers, and families understand their diagnosis and ensure they have access to the support and resources they need.
---
The Lymphoma Research Foundation's mission is to eradicate lymphoma and serve those touched by this disease.
---
Our Focus
The Lymphoma Research Foundation is the nation's largest non-profit organization devoted exclusively to funding lymphoma research and
supporting the lymphoma community through evidence-based education, support services, and resources.
Our Initiatives
With a patient-focused approach and unique access to lymphoma experts, LRF delivers exceptional education resources and
invests in the most promising lymphoma research.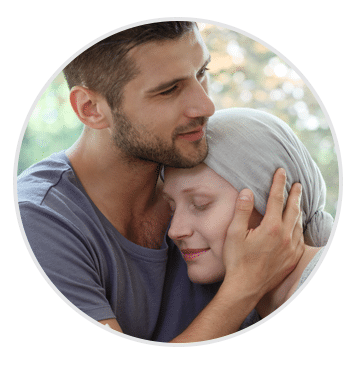 Adolescent and Young Adult (AYA) Lymphoma
Lymphoma accounts for nearly 1-in-5 cancer diagnoses among young people. We are focused on addressing the medical challenges, psychosocial needs and access issues young people may encounter.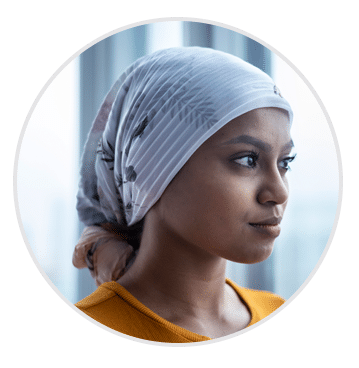 Health Equity
To achieve health equity, we must remove barriers and create opportunities so that every person has access to quality healthcare. Our focus includes community-based, patient-centered education; increasing diversity in clinical trials; and representation in lymphoma research and clinical care.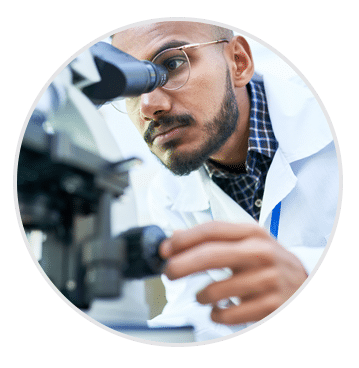 Jaime Peykoff Follicular Lymphoma Initiative
We are determined to transform the follicular lymphoma treatment landscape for tens of thousands of patients by harnessing our resources, convening lymphoma experts, and driving direct investment in clinical research.
Light it Red for Lymphoma
Due in large part to LRF's Advocacy Program, September was designated Blood Cancer Awareness month in 2010 by the U.S. Congress. Since then, we have led the way in mobilizing the community and raising public awareness of this disease.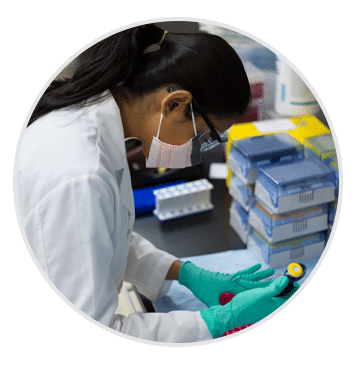 Mantle Cell Lymphoma
Recognizing that targeted research focused on mantle cell lymphoma would benefit this underserved and understudied patient population, we invested more than $25 million in MCL-specific research and hold regular scientific meetings to report on key research findings.