Advocate With Us
We recognize that engagement in public policy is critical to achieving our mission to eradicate lymphoma and serve those touched by this disease. Toward that end, the Foundation is committed to advocating on behalf of the entire lymphoma community in support of this mission, working collaboratively with policymakers, regulators, the medical community, patient advocates, and other stakeholders to advance efforts that will improve the lives of the more than 1 million Americans living with or in remission from lymphoma.
Sign up as an LRF advocate and make your voice heard!
Our network of more than 5,000 advocates helps to make certain the voice of the lymphoma community is heard. As an advocate, you'll serve as a voice for blood cancer patients, providing policymakers with the information and inspiration they need to improve access to care for all patients.
---
How to Get Involved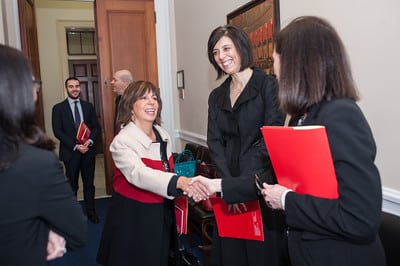 Become an Advocate
You don't need to be an expert in policy to make a change – all you need is your voice, your passion, and a commitment to making a difference.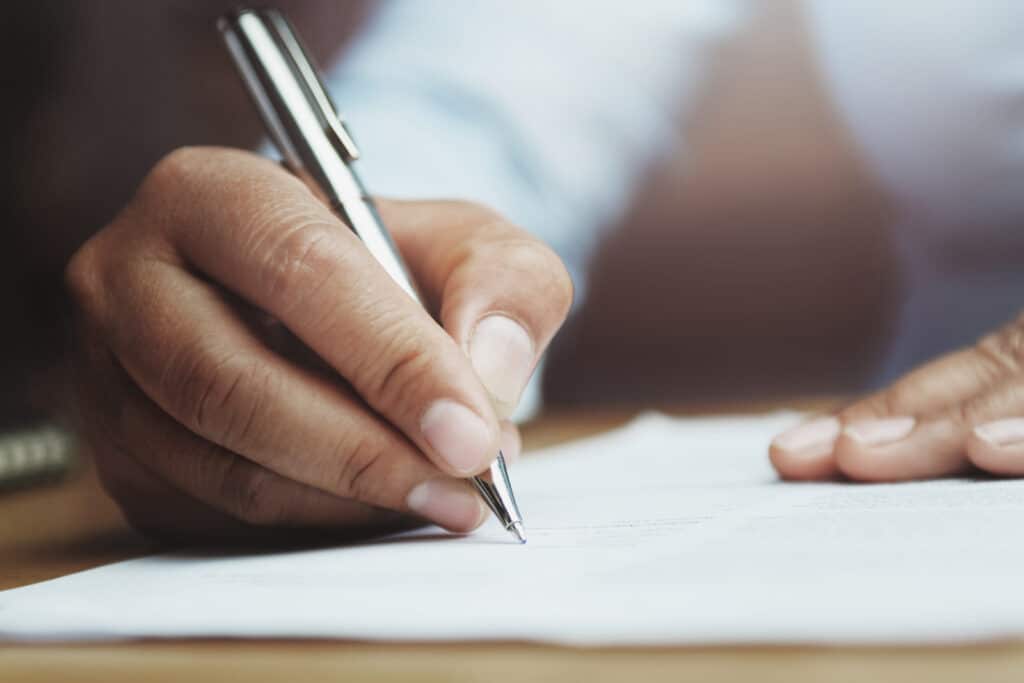 Letters to the Editors
Submit letters to the editor and op-eds to local newspapers that cover issues important to lymphoma/CLL patients and survivors.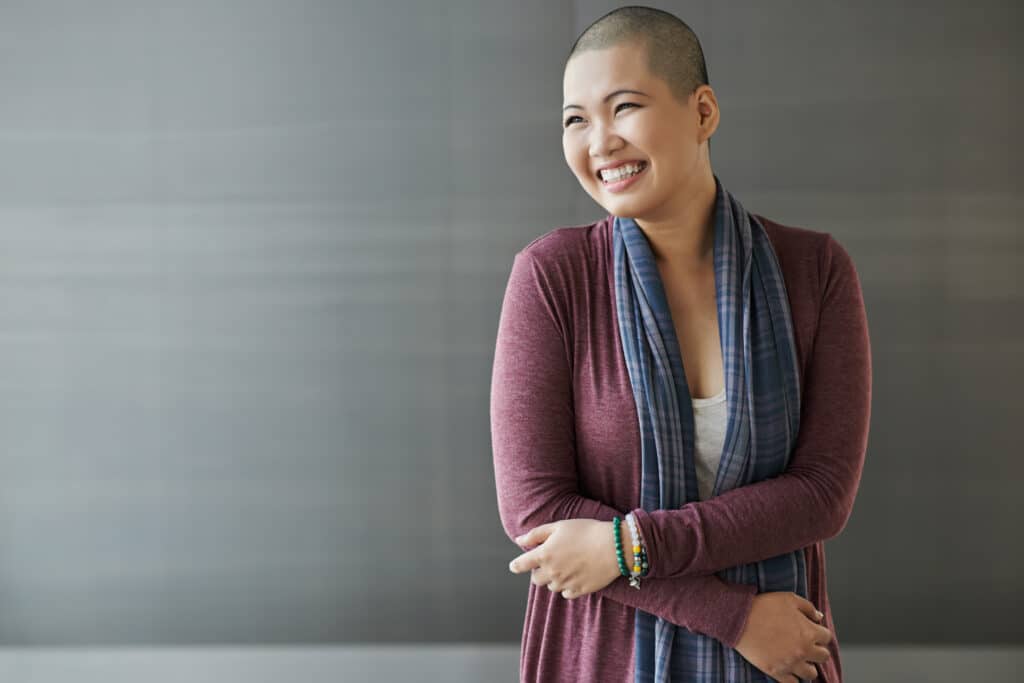 Share Your Story
Your story is a powerful tool to create meaningful change and has the potential to impact countless lives.
To learn more about these opportunities, email LRF at advocacy@lymphoma.org.
2023 Public Policy Agenda
The Public Policy Agenda outlines LRF's policy priorities for the year ahead and will direct the efforts of thousands of patient and caregiver advocates across the United States.