Lymphoma Consortia, Initiatives and Scientific Workshops
The Lymphoma Research Foundation (LRF) seeks to eradicate this disease by supporting innovative research and the development of new and improved treatments for lymphoma. Direct investment in cutting-edge science is the primary way LRF advances its mission. Facilitating collaboration and partnerships among academic scientists, clinicians, government agencies, and regulatory bodies, and patients is also a critical component of this work.
Through its global lymphoma consortia, research initiatives, and scientific workshops, LRF mobilizes the research community to overcome systemic challenges and speed the progress by which new treatments are developed.
LYMPHOMA CONSORTIA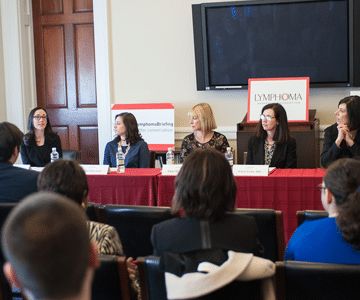 Adolescent and Young Adult Lymphoma Consortium and Initiative
In 2014, LRF launched a multi-faceted adolescent and young adult (AYA) lymphoma initiative with its founding partner, The Paul Foundation, to assist young lymphoma patients in addressing the medical challenges, psychosocial needs, and access issues they may encounter. The world's first AYA Lymphoma Consortium was constituted in 2023 as a result of these efforts and aims to advance the goals of this unique LRF initiative.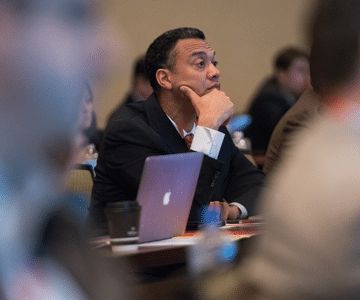 Mantle Cell Lymphoma Consortium and Initiative
Recognizing the advent of new treatments focusing on mantle cell lymphoma (MCL) would benefit this underserved and understudied patient population, the Mantle Cell Lymphoma Consortium was established in 2003. LRF began awarding MCL-specific research grants and gathering its MCL grantees in the early 2000s for regular scientific meetings to report on their findings and form collaborations. Today, LRF remains the world's largest private funder of MCL research.
---
SCIENTIFIC INITIATIVES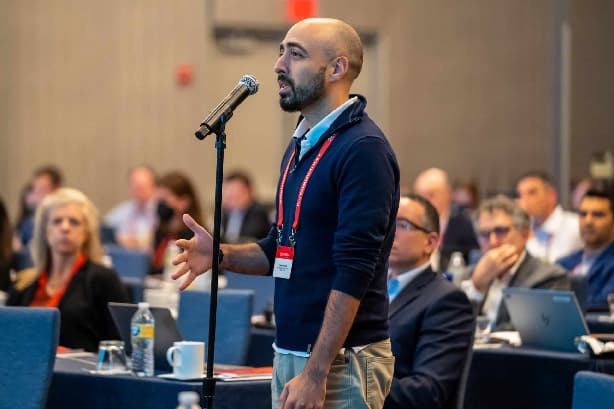 Chimeric Antigen Receptor (CAR) T-Cell Stakeholder Summit
The Chimeric Antigen Receptor (CAR) T-Cell Stakeholder Summit, convened for the first time in 2023, allowed key stakeholders to discuss the latest science relevant to this cutting-edge therapy, as well as barriers to access CAR-T, and to develop solutions for the wide variety of challenges facing patients, their families, and their physicians.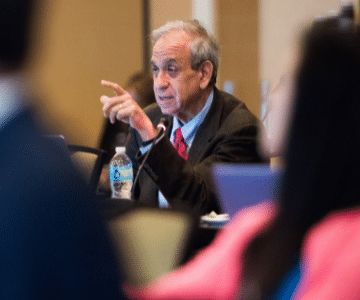 COVID-19 and Lymphoma Initiative
Since March 2020 and the beginning of the COVID-19 pandemic, LRF has sought to understand and address the unique challenges faced by people with lymphoma and CLL. By convening a panel of experts in the fields of lymphoma, epidemiology, infectious disease, and public health, the Foundation has contributed to the body of evidence on this important subject and brought important attention to the needs of the lymphoma community.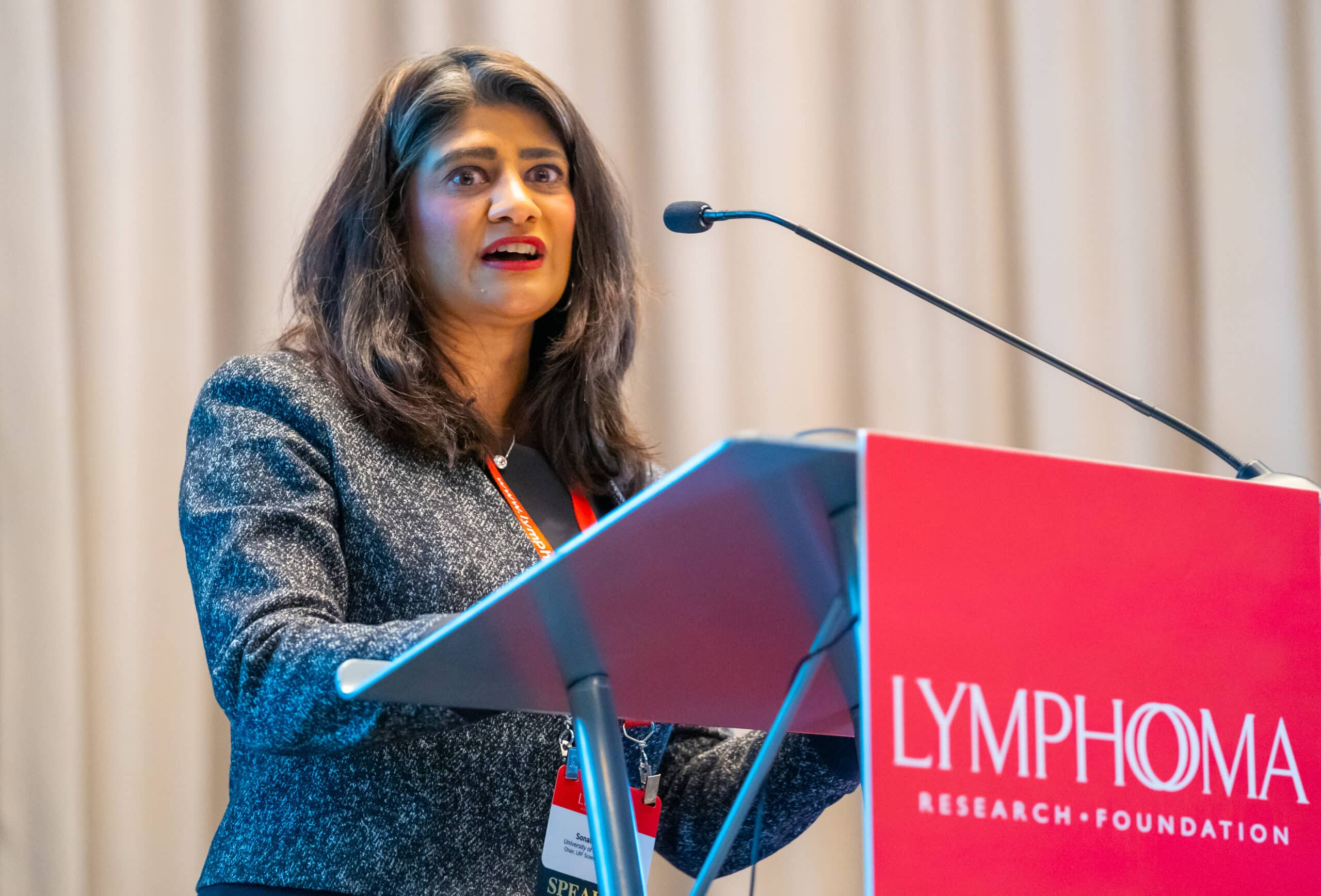 Management of Toxicities After Bispecific Antibody Therapy in Non-Hodgkin Lymphoma Scientific Series
The Lymphoma Research Foundation convened a scientific series in 2023 that focused on evidence-based best practices in the management of toxicities, including cytokine release syndrome, relating to bispecific antibody therapy in non-Hodgkin lymphoma. The information presented resulted in the development of toxicities management strategies and information relevant to the use of this novel therapy in the treatment of people with lymphoma.
---
SCIENTIFIC WORKSHOPS AND SYMPOSIUMS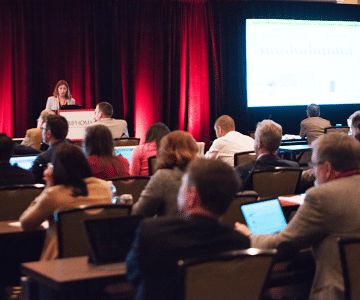 Immunotherapy Response Criteria for Hematologic Malignancies Scientific Workshop
The Immunotherapy Response for Hematologic Malignancies Workshop, held in 2015 in partnership with the Cancer Research Institute, allowed leading clinicians and researchers to share their experiences with immunotherapy agents, then an emerging treatment for people with lymphoma.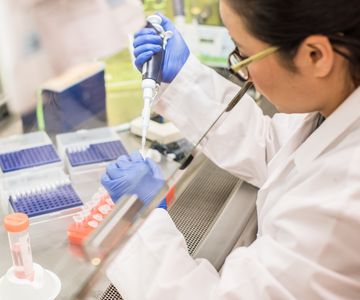 Jaime Peykoff Follicular Lymphoma Initiative
Established in 2020 through the generosity of the Peykoff Family and Niagara Cares, the Initiative is transforming the follicular lymphoma treatment landscape for tens of thousands of patients by harnessing the Lymphoma Research Foundation's (LRF) unique resources, convening the world's experts in follicular lymphoma research and patient care, and driving direct investment in clinical research.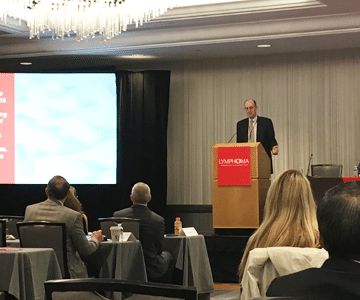 Oral Therapies in Lymphoma and Chronic Lymphocytic Leukemia Scientific Workshop Series
To raise awareness of the use of oral therapies in the treatment of lymphoma and chronic lymphocytic leukemia (CLL), LRF convened two national scientific workshops, seeking to better understand opportunities, challenges, and the role of these therapies play in the treatment of cancer.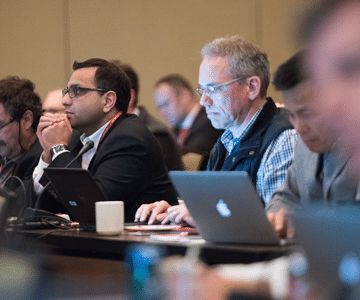 Marginal Zone Lymphoma International Scientific Workshop
LRF is committed to the development of global marginal zone lymphoma (MZL) Scientific Workshop that bring together the world's leading MZL experts to discuss the latest research findings, foster collaboration within the MZL research community, and create a research agenda that would prioritize MZL research and improve MZL diagnosis and treatment.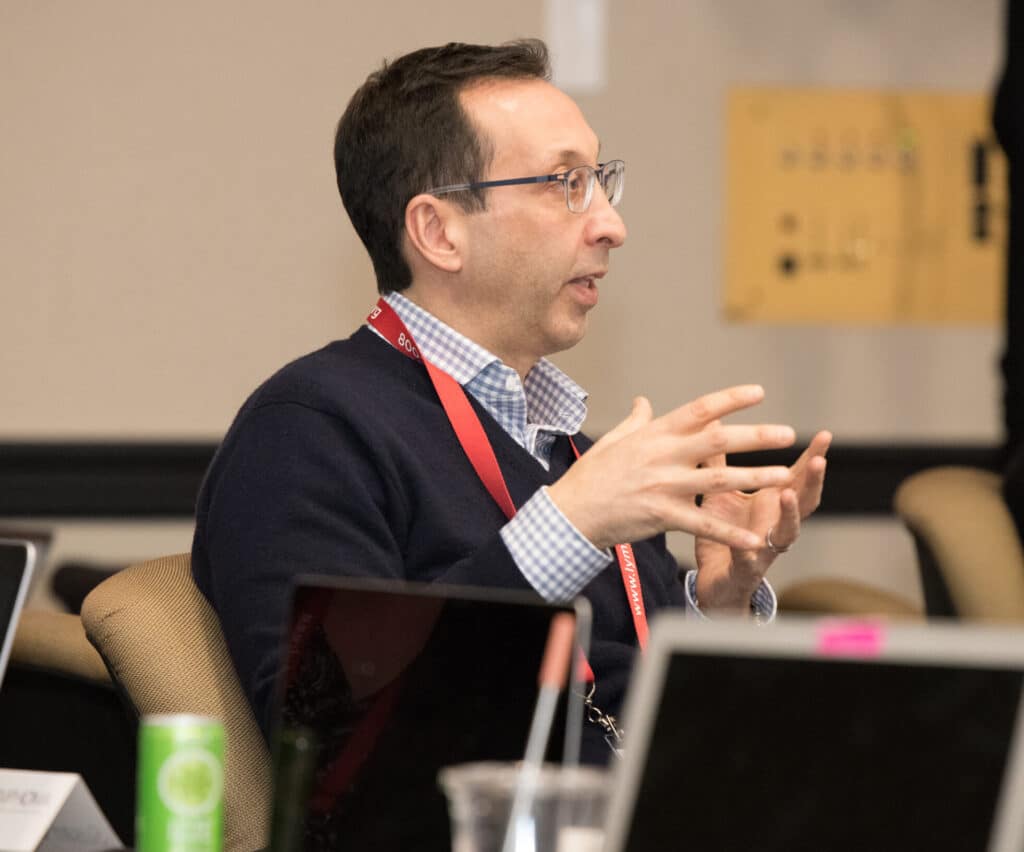 Minimal Residual Disease and Lymphoma Scientific Symposium
The Lymphoma Research Foundation convened the nation's leading lymphoma researchers and regulators during the Minimal Residual Disease and Lymphoma Scientific Symposium in 2023. By convening this Symposium, the Foundation has contributed to the body of evidence on current relevance of MRD in the treatment of lymphoma/CLL and encouraged the development of standards for the use of MRD within the context of clinical research.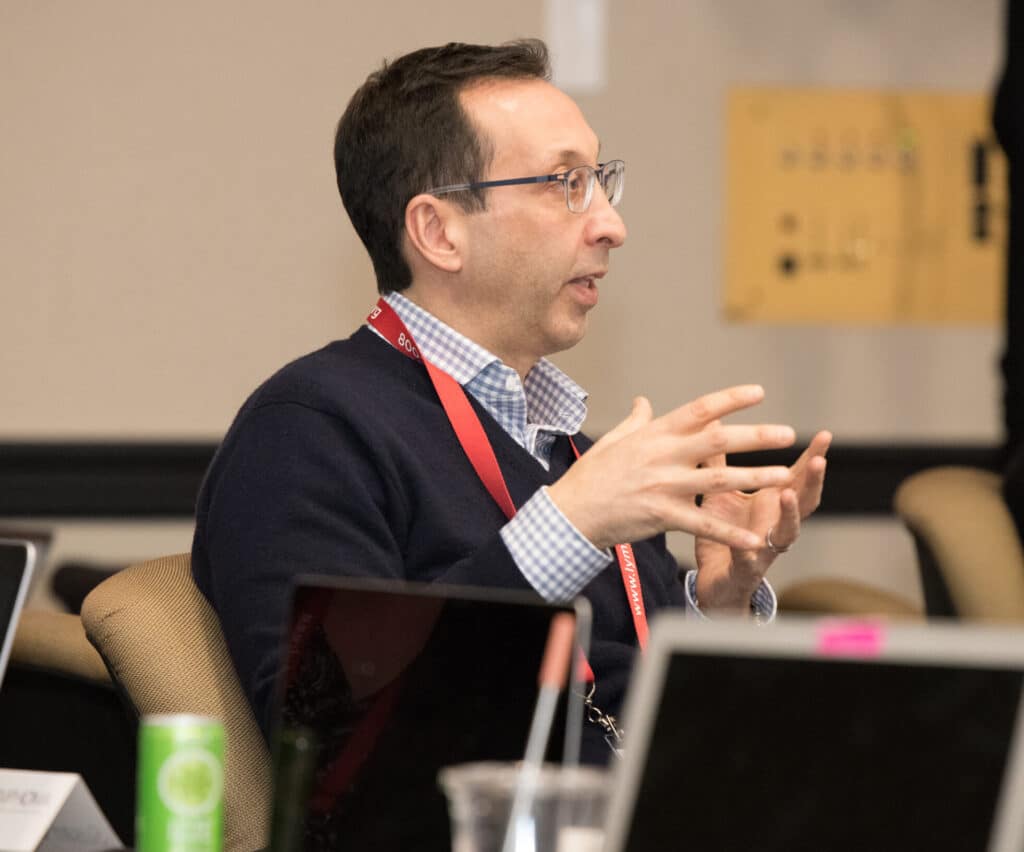 Transformed Lymphomas and CLL Scientific Workshop
The Transformed Lymphomas and CLL Workshop marked the first time an international audience was convened to discuss the topic of transformation, when chronic lymphocytic leukemia (CLL) or an indolent non-Hodgkin lymphoma become aggressive lymphomas, both clinically and morphologically. The experts in attendance created a research roadmap and plan to address this important area of unmet need.