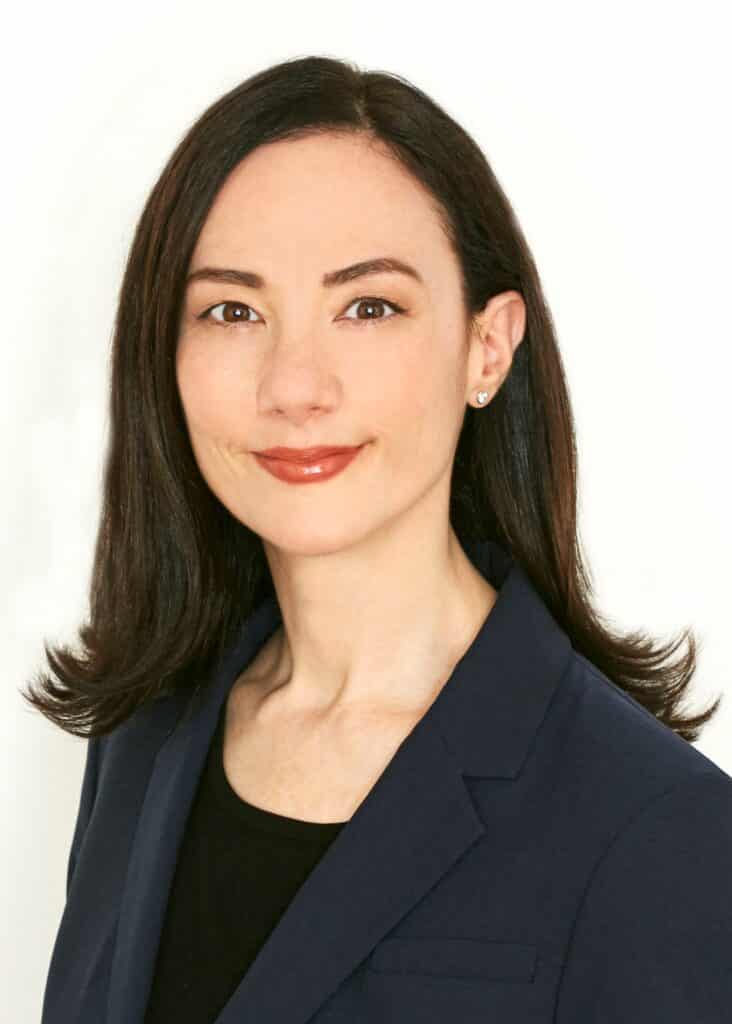 Dear Friends of LRF,
It is a privilege to introduce you to the next generation of lymphoma researchers in this issue of Pulse, as we announce the 2023 class of the Lymphoma Research Foundation's (LRF's) Lymphoma Scientific Research Mentoring Program (LSRMP). The program participants, known as LRF Scholars, are provided with expert and dedicated training, mentorship, and funding so that they may build successful careers in lymphoma and chronic lymphocytic leukemia (CLL) research. This crucial program helps to ensure that the best and brightest scientific minds can fully commit themselves and their careers to blood cancer research.
LRF's world-renowned Scientific Advisory Board (SAB) charts the course for the LSRMP and all the Foundation's research programming, identifying the most promising grantees and research projects for support, always with the objective of making meaningful advances in the field.
We also introduce LRF's new SAB Chair, Ann LaCasce, MMSc of the Dana-Farber Cancer Institute, in this issue's Researcher Spotlight. Dr. LaCasce shares how mentoring empowers future generations of lymphoma researchers and the impact of the scientific research that she has witnessed firsthand during her career. Finally, this issue also features a profile of LRF SAB member and Adolescent and Young Adult (AYA) Lymphoma Consortium co-chair Kara Kelly, MD from Roswell Park Comprehensive Cancer Center. Dr. Kelly has been instrumental in improving outcomes and ensuring healthy futures for young lymphoma patients with her pioneering work in the field of Hodgkin lymphoma and the development of novel therapies. We are excited to profile Dr. Kelly in this issue and to honor her at the upcoming LRF Annual Gala in New York City on September 28, with the Foundation's prestigious Distinguished Leadership Award.
The efforts to invest in life-saving research, empower the brightest minds in our field, and support our patient community are critical to achieving the future we envision and hope for: one free of this disease. None of this work would be possible without you, our dedicated supporters, who believe in the Foundation and our shared mission to eradicate lymphoma. Thank you for your steadfast commitment to helping us create a world without this disease.
Read More Articles from Pulse
Pulse is a publication of the Lymphoma Research Foundation, providing the latest updates on the Foundation and its focus on lymphoma and chronic lymphocytic leukemia (CLL) research, awareness, and education